Are you a retailer or developer?
View Community Summary Report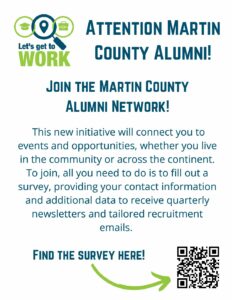 For Businesses
Business Planning
Succession Planning
Marketing Strategies
Financial Analysis
Strategic Planning
Turnaround Assistance
Start-Up & Expansion Assistance
Feasibility Studies
Community Development
We offer complimentary consulting services for community development to all municipalities located in Martin County. Our services are designed to assist communities in promoting themselves, obtaining new amenities, and accessing grants for economic and community development initiatives.
For Communities
Advising on tax abatement and tax increment financing.
Community marketing assistance
Event Planning
Ceylon  |  Dunnell  |  Fairmont  |  Granada  |  Northrop  |  Ormsby  |  Sherburn  |  Trimont  |  Truman  |  Welcome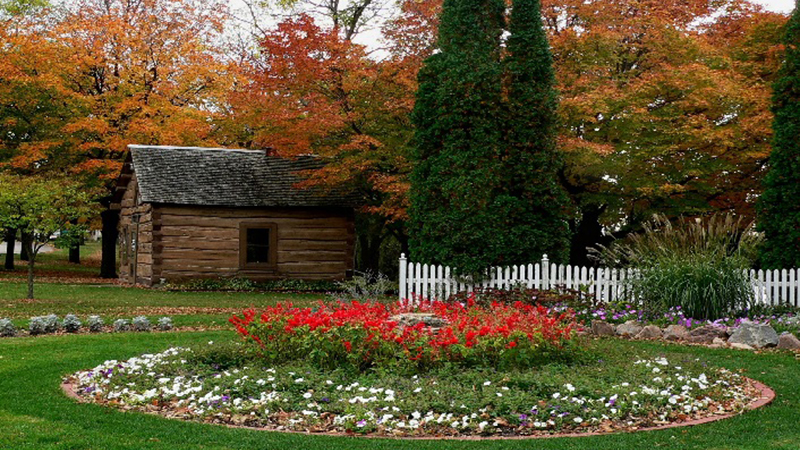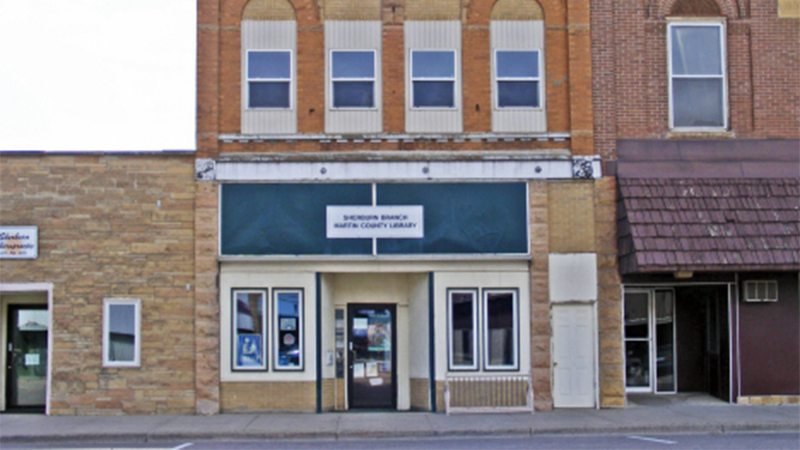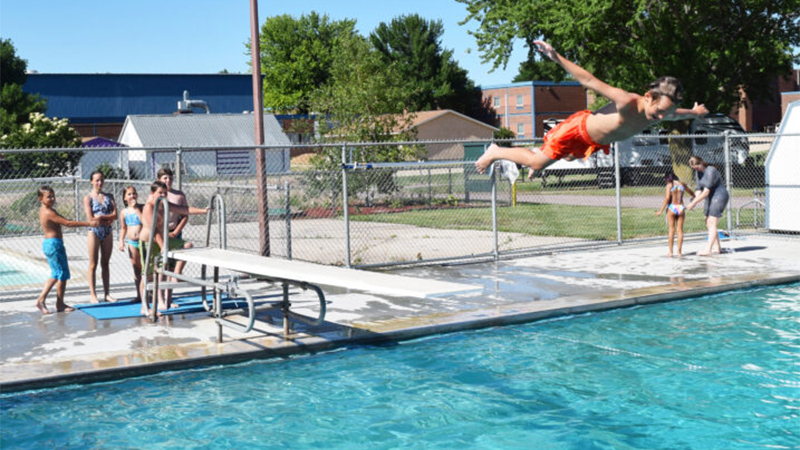 learn about our
Recent Projects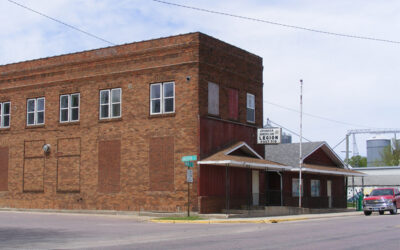 Intro Martin County EDA Helps City of Granada Secure Rural Feasibility Study GrantBackground:The City of Granada is a small rural community located in Martin County, Minnesota. The city was looking to explore new opportunities for economic growth and development but...
Our Mission
The mission of the Martin County Economic Development Authority is to inspire Growth and Nurture Innovative Talent through Empowerment.
what we do
Business Consulting Services
At Martin County EDA, we are committed to supporting the success of entrepreneurs, new business owners, established businesses, and non-profit organizations. That's why we offer confidential business consulting services at no cost to you.
Our team of Community and Business Development Specialists are available to meet with you one-on-one to assess your unique needs and help you identify the most effective path forward. Whether you're just starting out or looking to grow, we're here to support you every step of the way.
201 Lake Avenue
Fairmont, Minnesota
507-238-4491